Profile
Hariri High School II (HHSII) was formerly known as Lebanese Evangelical School for Girls (LESG), which was established in 1860. In 1986, Rafic Hariri foundation took ownership of the school which is an Anglophone, private, co-educational school located in Zokak Al-Blat in Beirut. The school accommodates close to 1000 students coming from the different society strata. These students are distributed over all grade levels, starting from Kindergarten 1 (KGI) to Grade 12 in its three branches: Life Sciences, General Sciences, and Sociology and Economics. Students at HHSII are brought up in a school environment that values cultural diversity and spiritual principles.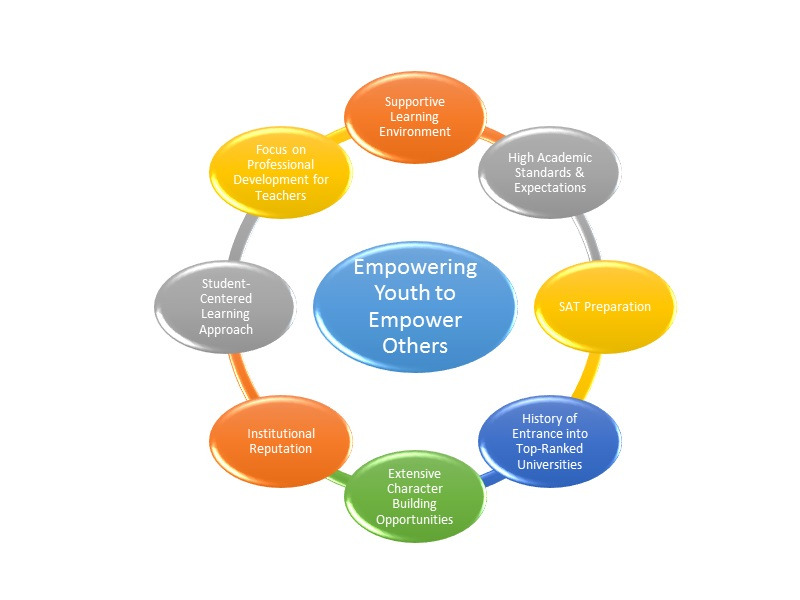 Features
The educational landscape of today's world is undergoing deep transformation in terms of methods, content and scope of learning. To adapt to this change, Hariri High School II has been involved in innovative educational initiatives aimed at raising a

confident

generation of responsible citizens who are empowered to rise to the complex challenges of the 21st century and to impact their societies.