Mission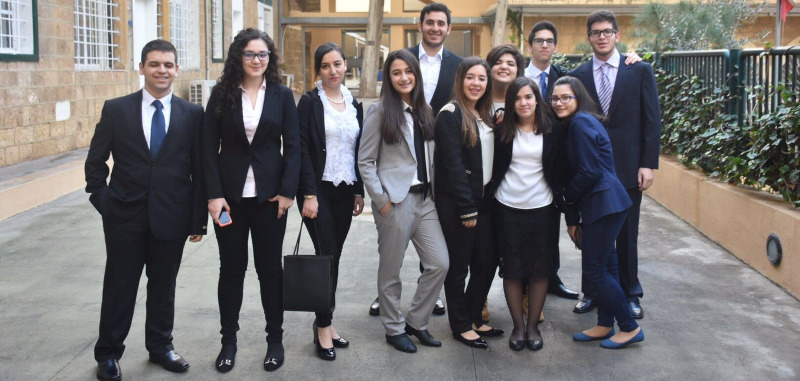 HHSII Mission Statement
HHSII is dedicated to delivering quality education that underscores raising learners holistically to be self-assured, well-rounded, and critical thinking citizens. HHSII adopts a skills-based approach that ensures enhancing learners' intellectual, physical, emotional and social skills. With such an approach, we encourage, guide, and support all learners to reach their highest potential and become life-long learners, internationally minded and well-prepared for college.
Core Values
Excellence
Responsibility
Respect
integrity
Collaboration
Care
Commitment
Perseverance
Graduate Profile
Hariri High School II graduates will demonstrate the following characteristics:
Demonstrate creativity, effective communication, collaboration, problem-solving and critical thinking skills.
Use digital media and technology effectively.
Show autonomy and thrive for life-long learning that enables them to progress anywhere at any time.
Engage successfully in university-level coursework and complete a university degree.
Demonstrate respect towards others' differences and viewpoints.