Profile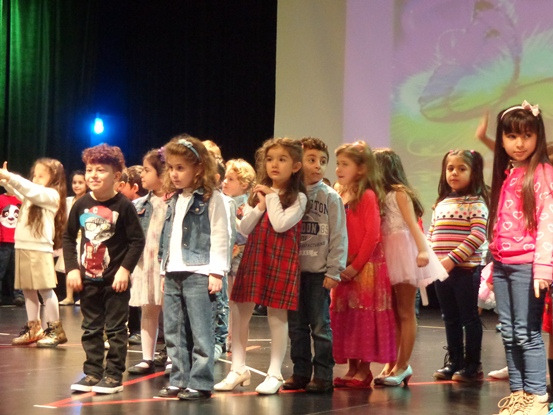 Hariri High School II (HHSII) was formerly known as Lebanese Evangelical School for Girls (LESG), which was established in 1860. In 1986, Rafic Hariri foundation took ownership of the school which is an Anglophone, private, co-educational school located in Zokak Al-Blat in Beirut. The school accommodates close to 1000 students coming from the different society strata. These students are distributed over all grade levels, starting from Kindergarten 1 (KGI) to Grade 12 in its three branches: Life Sciences, General Sciences, and Sociology and Economics. Students at HHSII are brought up in a school environment that values cultural diversity and spiritual principles.

In addition to Arabic, HHSII teaches English as the first foreign language, which is the medium of instruction in math and sciences, and French as the second foreign language, starting from Grade1.

Since HHSII adopts the Lebanese National Curricula, the learning objectives aim at preparing Grade 9 and Grade 12 students to sit for the Brevet and Baccalaureate official exams. The secondary school curricula, in general, go beyond the objectives of the national curricula and lay more emphasis on other scientific and English language objectives required for passing local university exams and international ones abroad.

More importantly, students are empowered with life skills and in particular the skill of critical thinking.

Students are encouraged to enhance their social communication skills, in addition to working on developing other aspects of their personalities.