Updates on HHS II Organigram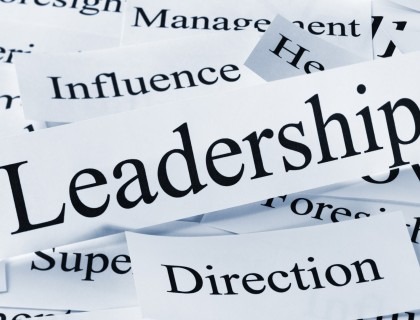 In September 2020, certain updates took place in HHS II organigram. A letter from Hariri Foundation was sent to assign both Mrs. Nada Sabeh Ayoun Akoum and Ms. Katia Dabaghi as School Principal and Head of Preschool, respectively.
HHS II principal and heads for the academic year 2020-2021 became as follows:
School Principal: Mrs. Nada Akoum
Head of Preschool: Mrs. Katia Dabaghi
Head of Elementary School: Mrs. Hiam Abboud
Head of Middle and Secondary School: Mrs. Jihan Koumaiha
Wishing HHS II all the best with our dedicated leaders.