HHS II Profile of Graduates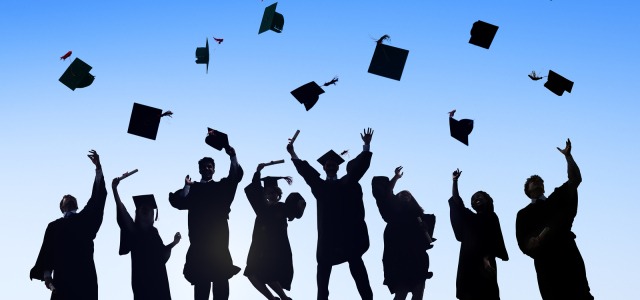 What is the school's Profile of Graduates?
Hariri High School II graduates will demonstrate the following characteristics:
Demonstrate creativity, effective communication, collaboration, problem-solving and critical thinking skills.

Use digital media and technology effectively.

Show autonomy and thrive for life-long learning that enables them to progress anywhere at any time.

Engage successfully in university-level coursework and complete a university degree.

Demonstrate respect towards others' differences and viewpoints.